Skip to Content
Why We're the Leaders in Custom Countertop and Cabinet Design in Greater Vancouver, BC
More than 15 years ago when NuConcept Cabinets & Kitchen Centre first opened, we wanted to find a way to differentiate ourselves from the other specialty countertop and cabinet companies in the Greater Vancouver area. We realised what our competitors had in common. None of them handled the whole process themselves. Some designed custom spaces but they wouldn't source the materials and handle installation. Others handled the design and installation but bought the materials from third-party manufacturers, adding additional cost and the potential for mistakes into the mix.
We decided that we wanted to be the only company in the industry to be accountable for each step of the process. From design, to manufacturing, to installation, we're with you. From beginning to end, you're in control throughout the entire process. In addition, since we cut out the middleman, we pass the savings onto you, providing value in every step.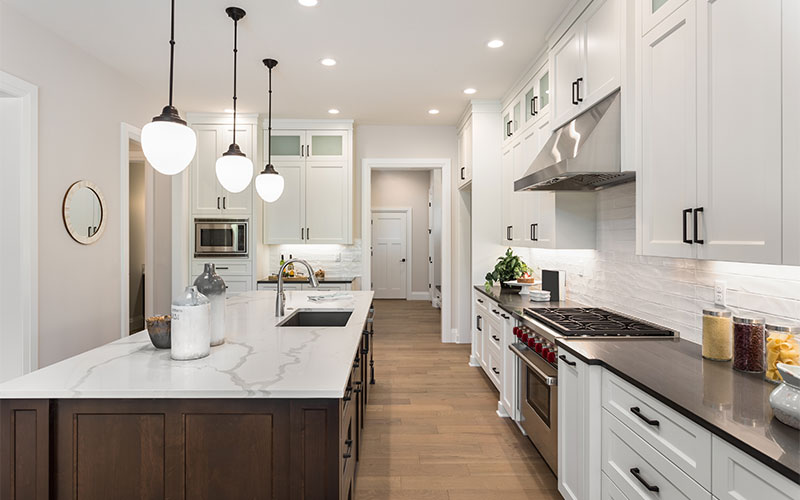 The remodeling process
When you're considering remodeling your kitchen, bathroom, closet, or some other space in your home, call us first. We do free consultations and measurements, so there's no obligation when you sit down with the experts on our team to discuss the possibility of making some changes. We'll even give you a free estimate!
When you're sure that you want to remodel a space, we'll start your custom design. Whether it's a sensible closet, new entertainment unit for your living room, or new countertops and cabinets in your kitchen or bathroom, we'll measure the area and design you a completely custom space based on your style, your needs, and your budget.
Next, we'll oversee the production of the parts and materials needed for your remodel. We handle the cutting, manufacturing, painting, and staining. That way we can ensure that the stone, wood, and other material that ends up in your home is of the highest quality when we come in for installation.
Finally, our team works hard to install your new cabinets, countertops, or other custom-designed addition to your space.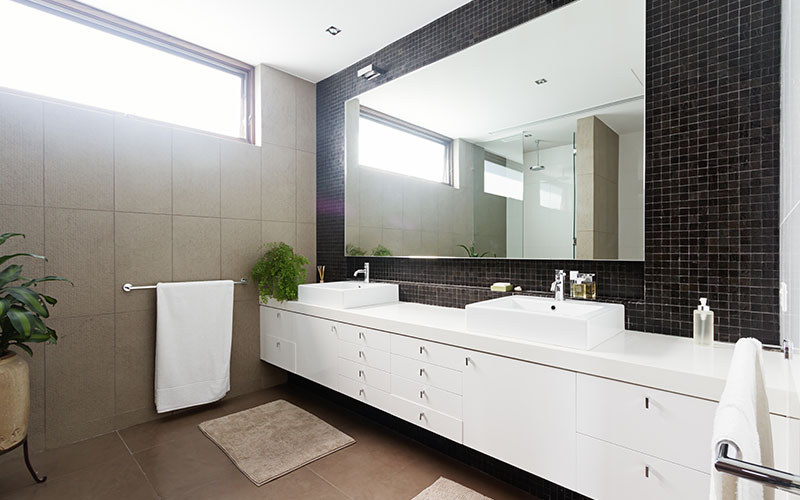 Why we're the best
Here are just a few reasons to use NuConcept Cabinets & Kitchen Centre for your next remodel:
We're experienced: We've been in business for over 15 years creating satisfied customers in Coquitlam and all around the Greater Vancouver area
We're accountable: If there's a mistake during any part of the process, we hold ourselves accountable for it, simply because we don't let anyone else in on the process. We handle the whole thing, meaning that we maintain quality control from start to finish
We're convenient: No matter what you need, you know you're supported by our team. From free estimates, to convenient warranties, you can sleep well at night knowing you're in the best possible hands