Skip to Content
Kitchen and Bathroom Remodeling
in Greater Vancouver. BC
We'll help you find what you're looking for at a price you can afford.
Locally Manufactured products at our Our Showroom & Warehouse In Coquitlam in Greater Vancouver, BC

stocked with options in a variety of different styles.
Are you looking to update or improve your home? With NuConcept Cabinets & Kitchen Centre, you can achieve the kitchen, bathroom, and entertainment modeling centre of your dreams. We make the remodeling process easier than ever. How? Unlike many remodeling companies, we'll assist you every step of the way. From helping you design your dream kitchen or bathroom to a new closet system to entertainment units, we handle all the details so you can sit back, relax, and watch your space throughout its transformation.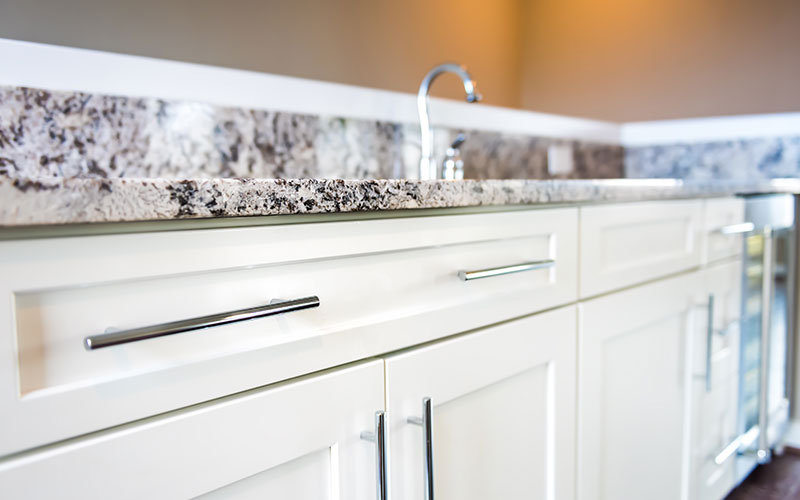 Custom Designs
The first phase of a remodel in your kitchen, bathroom, or other space is the consultation and design phase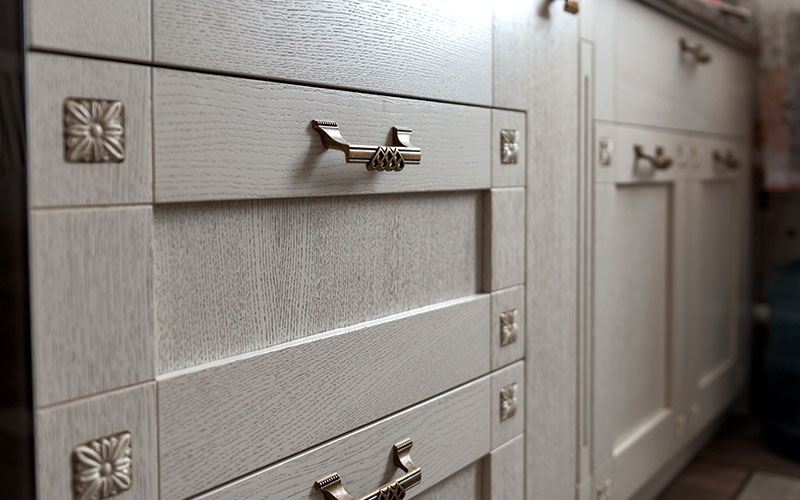 Manufacturing
We manufacture as much of the materials that we use as possible.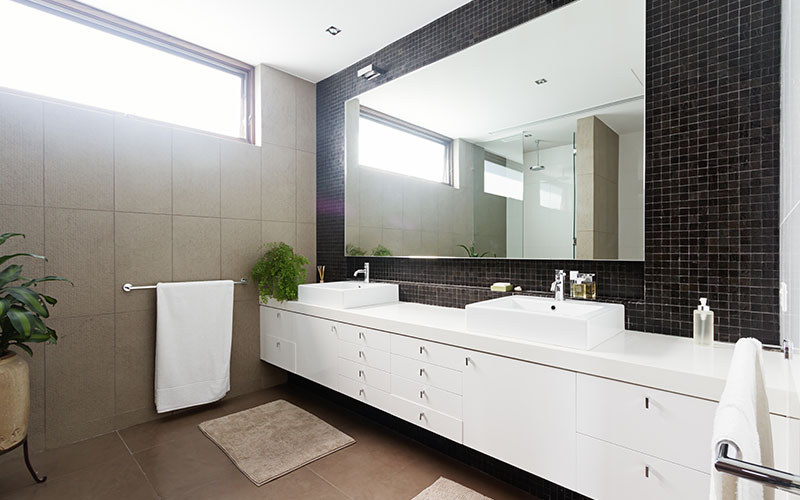 Installation
After the plans are made, we gather the materials needed and begin on the installation process.
Our services and options
Your home should be a place of relaxation and fun for you and your family. What better way to make your home your own than to customize it exactly the way you want it to be? NuConcept Cabinets & Kitchen Centre will help you improve and design your house while keeping spaces fun and functional. With our help, you can remodel practically every room in your home.
Maybe your kitchen is dated or you want to make some changes to revitalize the utility of the space where you cook and host. Maybe you've never liked your bathroom but have been waiting for the right reason to pull the trigger and make the change. Or maybe you're sick of the designs of your closets and want something a little more useful. Whatever you want to change, we're there for you.
Here is some of the work we do:
Kitchen remodels: countertops and cabinets
Bathroom remodels: countertops, cabinets, and vanities
Entertainment units and living room cabinets
Custom closet systems
Elegant countertop installation: laminate, granite, and quartz
How the remodeling process works
When you're ready to get started on your home improvement project of any size, give us a call. We'll discuss your needs in the initial consultation and then start discussing practicalities with you. We'll ask you about the specific changes you want in the updated rooms and what type of countertops and cabinets will best suit your needs, your style, and your budget. For inspiration, come to one of our showrooms or look through our catalogs. Choose the specific styles you like and we'll hand you an estimate for the designs.
Next, we'll set a date to begin applying our designs to your new living space, whether you need new cabinets for your entertainment system, new closets, or a completely redesigned kitchen. We'll get to work using our experienced and expert staff to install high-quality countertops and cabinets. And when we're done, we'll clean up thoroughly so it'll be like we were never there.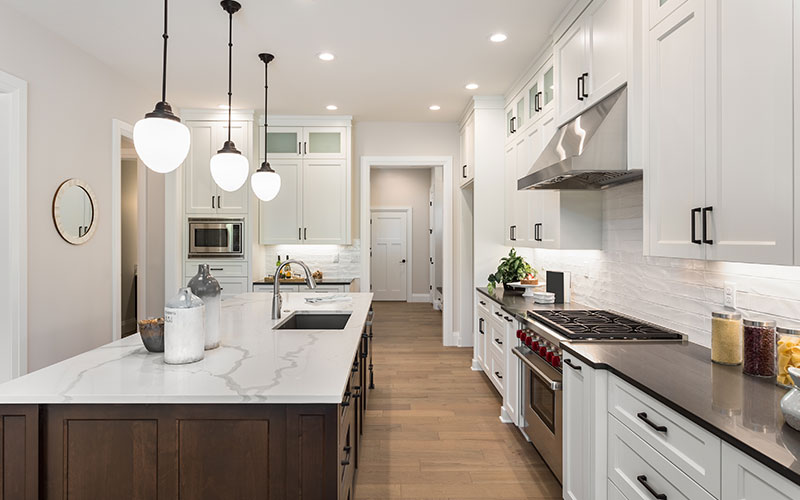 Why use NuConcept for your next remodel
Here are just a few reasons why you can't go wrong when you use our team for your next remodel:
We have over 15 years of experience in the Greater Vancouver area
We do it all: design, manufacture, and install
We offer design custom plans for your space and offer free estimates